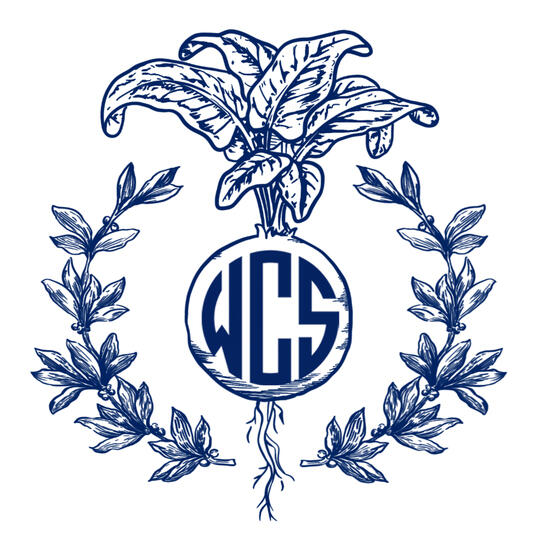 The Westchester Culinary Society was founded by Executive Chef Geoff Rudaw to bring the quality and level of cuisine he regularly delivers to guests at the famed Plaza Hotel, to private homes and businesses within Westchester and the greater Tri-State area. Equally important, WCS is an outlet to provide teaching to small groups the finer and simpler aspects of cooking at home.

Over the past few months, WCS has expanded into personalized catering and tasting menus. Each dish utilizes both the highest level of creativity and freshest ingredients so you can enjoy fine dining in the comforts of your own home.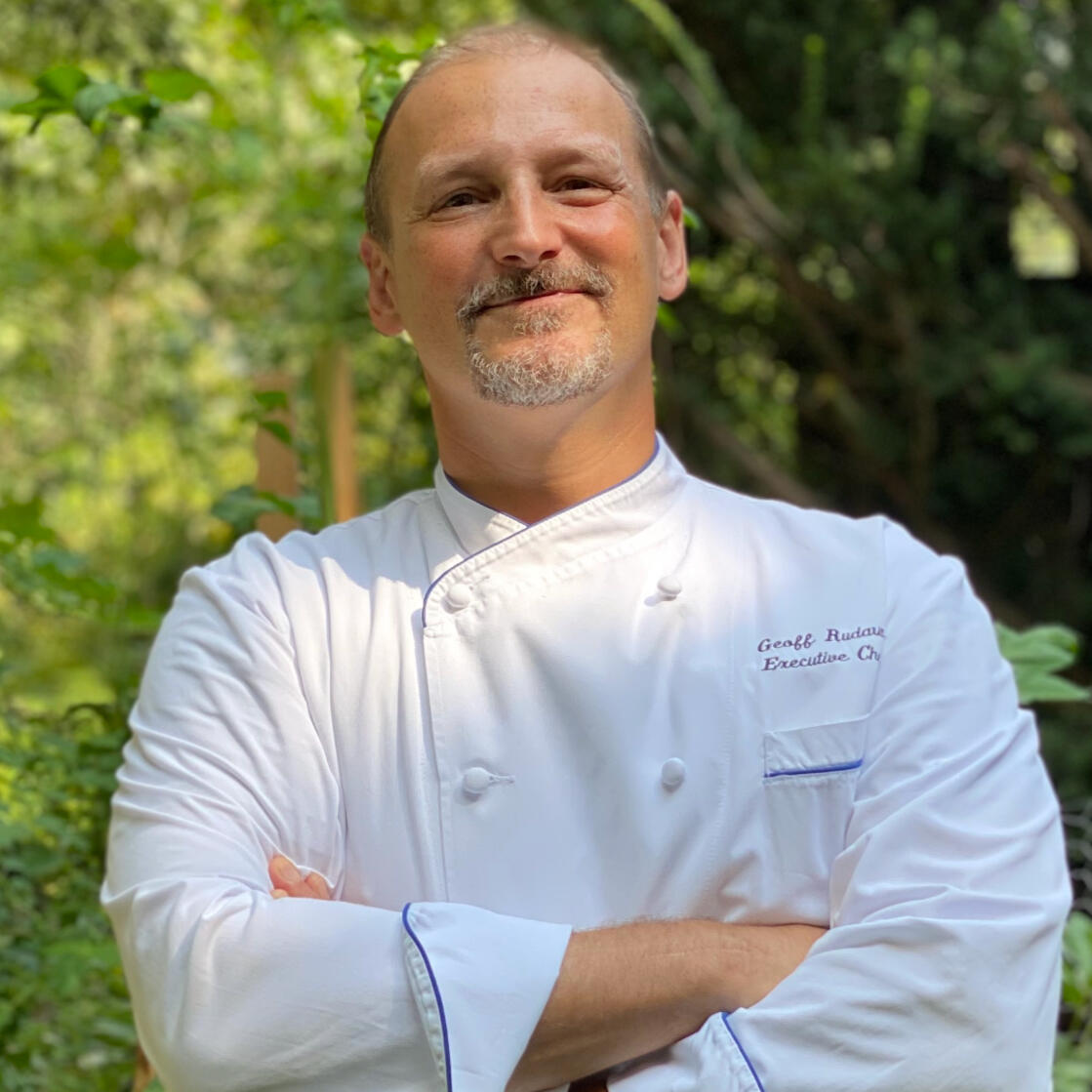 CHEF GEOFF RUDAW
Executive Chef Geoff Rudaw has spent the last 5 years at the famed Plaza Hotel, customizing menus, leading delicious high profile galas, unbelievable weddings, multi faceted corporate events, and distinguished fundraisers ranging from 200 to 650 guests in a sit-down dining format, as well as butler passed cocktail events, action stations and decadent buffets.

Previously, Geoff earned his first Executive Chef post at Ian Schraeger's original boutique hotel, Royalton. Chef Rudaw then directed the kitchens at Soho Grand Hotel. When he opened the sleek Meatpacking District restaurant MPD, Geoff's love of organic foods and quality ingredients, combined with his astute eye for detail and keen sense of what people want, helped gain a recommendation from the Guide Michelin. Geoff then returned to Morgan's Hotel Group as Executive Chef at Hudson, overseeing Hudson Common, Tequila Park & Hudson's Banquet divisions.

An ardent supporter of local sustainable agriculture, Geoff strives to source out the best produce and game available, and has forged lasting relationships with local New York purveyors and farms over the course of his career. A father to twin girls, Ellen and Eve, Geoff also donates his time and energy to charities including Wounded Warrior Project, Infinite Hero Foundation and the New Orleans Musicians Clinic
FEATURES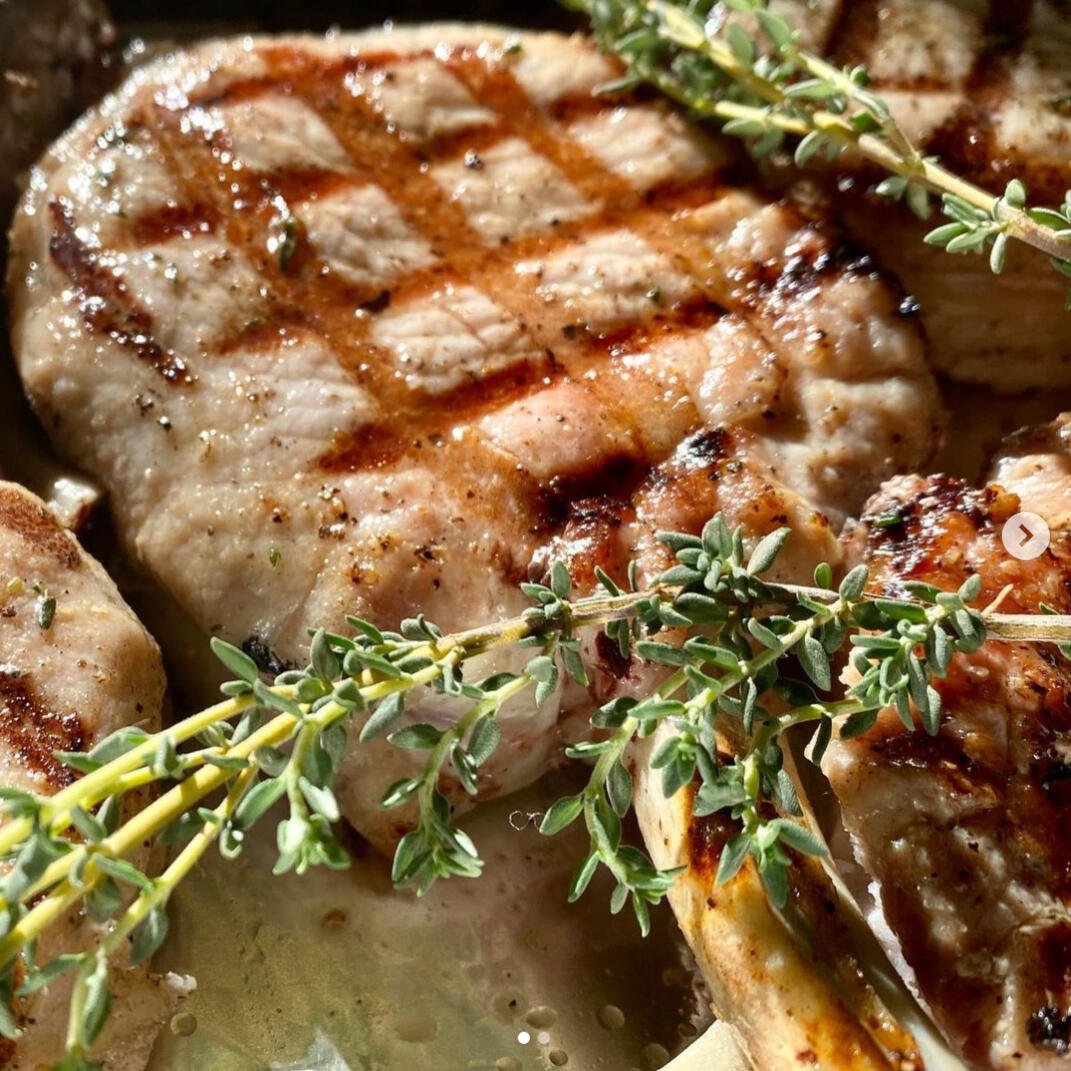 ORDER THESE FAMILY MEAL DELIVERIES IN WESTCHESTER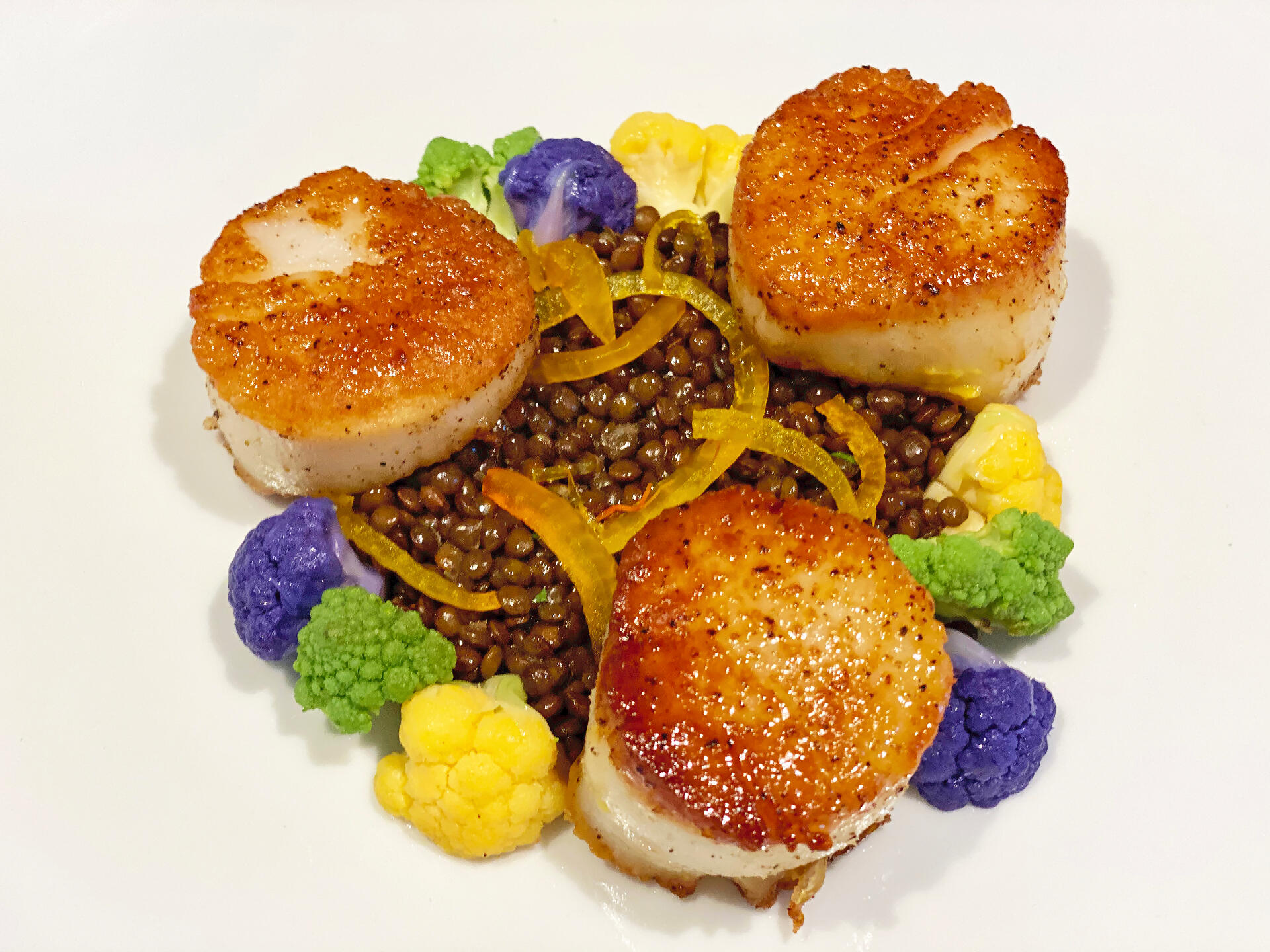 THE PLAZA'S FURLOUGHED CHEF OFFERS WESTCHESTERITES A TASTE OF FIVE-STAR DINING - AT HOME
CONTACT
Whether catering an intimate wedding or small celebration, or be it private instruction, family cooking classes, corporate client activity or team building, Chef Geoff is prepared to execute and teach what he has learned over the last 25 years in a friendly, sanitary environment, highlighting some of his favorite and signature dishes along the way.